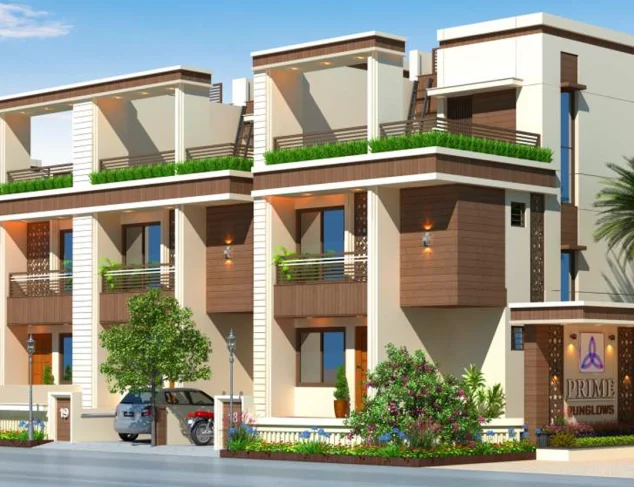 Your Dream Family Space at..
PRIME BUILDERS
GROUP
Discover a home where luxury glows warmly all about you, ensconced in a wonderfully designed enclave that is replete with every amenity that you insist upon.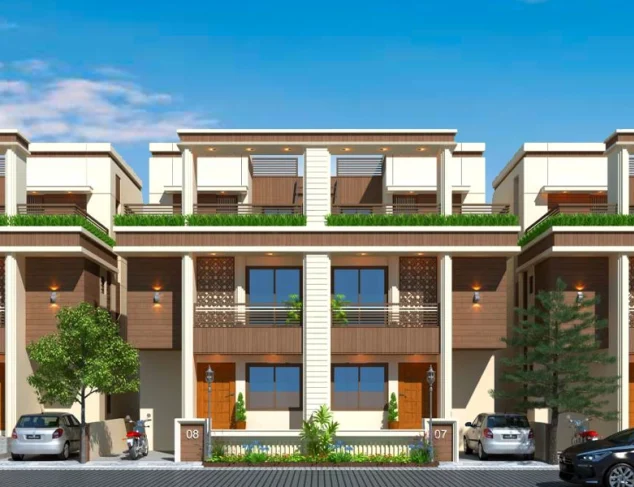 Welcome to Prime Builders
Located in the vadodara most preferred developing residential area. Close to work and every convenience, yet insulated from the city's bustle, it brings back the charm of the days when a house was truly a place to come home to.
Complete world awaiting for you...